Stephenson Group, LLC Sells Durable Tyvek Envelopes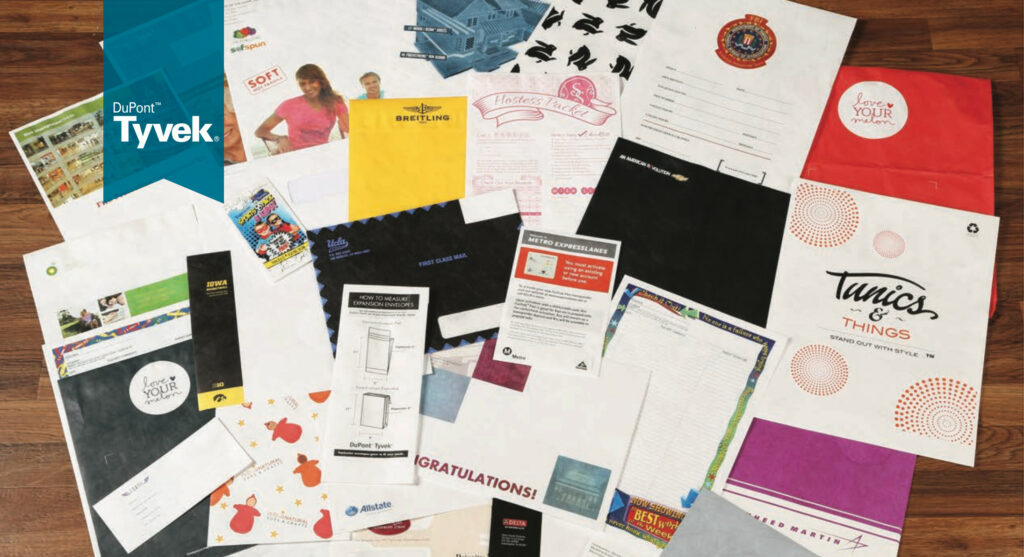 Durable and secure shipping solutions are always hard to find, but thankfully we have the solution for you – Tyvek envelopes! We provide some of the most durable soft packaging on the market today.
Tyvek envelopes are not only secure, water resistant, tear resistant and lighter weight, but provide a great branding opportunity. Eliminate the labor costs associated with putting boxes together and utilize a lighter weight Tyvek envelope to save money on postage!
The Stephenson Group, LLC sells a variety of Tyvek envelopes to suit your business's needs and help get your packages to their destination safely. Tyvek envelopes come in several sizes, and the brands expandable envelopes help ship bulkier items safely.
We offer Tyvek envelopes ranging from small gift card sleeves that measure 2-1/4 X 3-1/2 up to a large 12 X 16 X 5 expansion shipping solution. Whether you need them blank or full coverage printed, we have you covered.
We offer commercial Tyvek envelopes, business Tyvek expansion envelopes, and a USPS Tyvek envelope with a business logo suited to business shipping needs.
For safer everyday shipping, we also offer USPS flat rate Tyvek envelopes and expandable Tyvek envelopes. If you are looking for a more customizable and durable shipping option, printed Tyvek envelopes and custom printed Tyvek envelopes are also offered.
Priority Mail Tyvek Envelope
 Tyvek has come up with durable solutions for keeping important documents flat during shipping. Their stay flat mailer helps keep important documents from bending during shipping. The brand also offers a variety of custom printed options for your home or business, including a custom printed stay flat mailer envelope.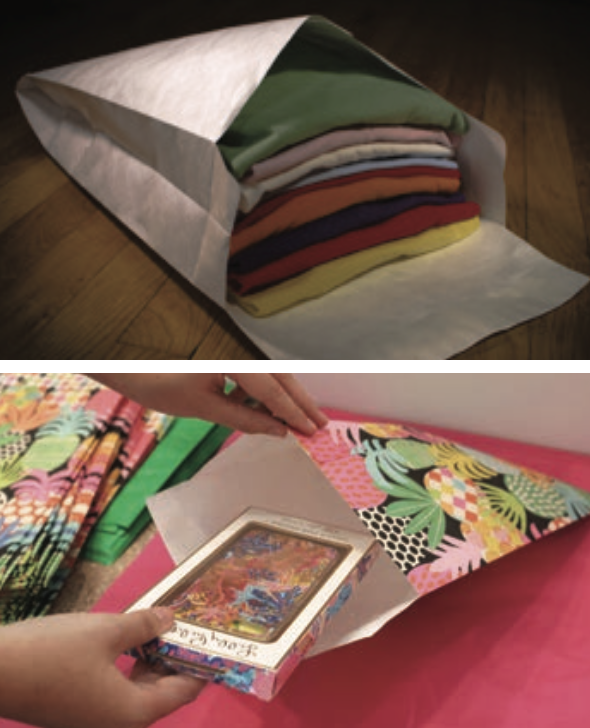 If you need an important document shipped quickly, one of our Priority Mail envelopes makes a great solution. We offer a Priority Mail Tyvek envelope, Priority Mail Express Tyvek envelopes, and Tyvek envelopes with a business logo to help your mail reach its destination safe and sound.
For those looking to send their mail off with a personal touch, we also offer a custom-designed Tyvek envelope option, custom USPS Tyvek envelopes, and custom Tyvek expansion envelopes. Looking to ship something a bit larger? We also sell Tyvek envelopes especially for catalogs and books, as well as Tyvek expansion envelopes.
What is Tyvek made of?
Tyvek is a durable, water resistant material made from densely woven polyethylene fibers.
Is Tyvek waterproof?
It is waterproof and keeps it's durability when wet. Tyvek material is used in a variety of contexts beyond mailing and packaging, too.
Does Tyvek save on shipping costs?
Yes, it's lighter weight, so you save on postage in addition to avoiding the labor costs associated with putting together corrugated boxes.
Can Tyvek be printed on?
Yes, Tyvek has a synthetic coating, which allows printing to adhere to the paper.
PO Box 24007
Overland Park, KS 66283
mstephenson@stephensongroupllc.com