About
For over a decade, we've delivered unparalleled value to our clients by providing well-designed, professional, user-friendly envelope and custom branded packaging products and services that increase organizational effectiveness while reducing transactional costs.
Envelope and Custom Branded Packaging Solutions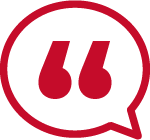 "Mike and I have worked together for the last 12+ years.  Mike's knowledge of envelopes and the packaging industry has been invaluable to me.  I know I can always count on him for a solution when faced with new and challenging requests from my customers.  His professionalism is beyond reproach and his attention to detail is especially appreciated!  Mike is always my "go to" as I know he'll have the expertise and resources I'll need."
David – Direct Mail Industry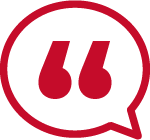 "
Having the Stephenson Group as a partner is an invaluable part of our success.  We're always confident projects we do with them will be done on time, on budget and with the highest quality!
"
Kyle – Direct Mail Industry
Sign up for our Newsletter
PO Box 24007
Overland Park, KS 66283
mstephenson@stephensongroupllc.com