Deliver Your Brand
With an ever-changing business landscape, Stephenson Group offers custom-designed envelope and packaging solutions. Whether you need thousands of tailored envelopes or custom branded packaging to market to C-level executives, we always guarantee high quality and affordable results.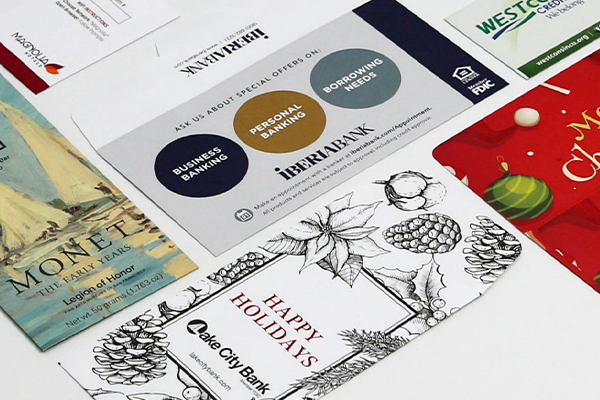 We can assist in helping you determine the best solutions to fit your business needs. We specialize in designing:
Statement Envelopes
Currency Envelopes
Drive-thru Envelopes
Key Envelopes
Direct Mail
Expanding Envelopes
Window Envelopes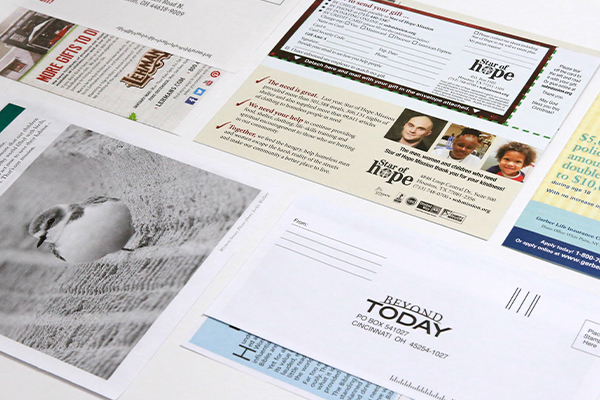 Need a custom-designed envelope or branded packaging? We've got you covered.
Envelopes
Inserts
Bind-Ins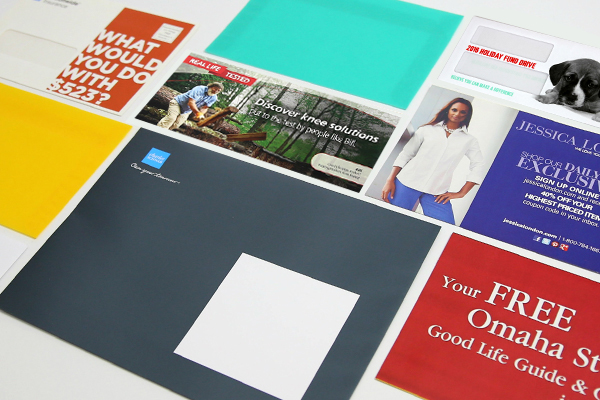 With several selections and product designs to choose from, we'll simplify the entire process.
Custom Envelopes
1-4 Colors
Stock & Imprint
Custom Mailing Items
Interactive Opening Devices
Multiple Window Options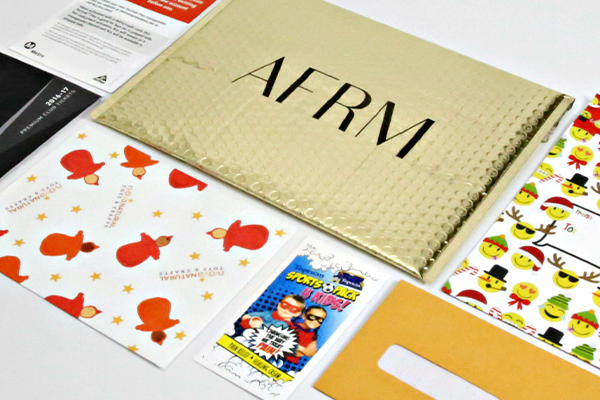 Designing custom packaging, creative products, and branded print solutions nationwide.
E-commerce & Retail Packaging Solutions (postage savings)
Secure Envelopes designed for:

Financial Industries
Healthcare
Legal
Forensics & Evidence
Manufacturing Industries
Academic Institutions
Get Notified When
We Post New Products
PO Box 24007
Overland Park, KS 66283
mstephenson@stephensongroupllc.com